Communications for Any Environment
Complete UTV kits with manufacturer style mounts for a complete factory fit and finish. Talk in-car and vehicle-to-vehicle.

Built for dirt bikes, ATV, and snowmobiles. Long range, easy to use communications keep everyone on the trail connected.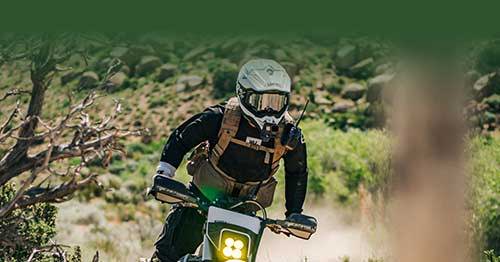 GMRS radio kits with Jeep specific mounts provide powerful and clear communications with a factory installed look - all without drilling or cutting!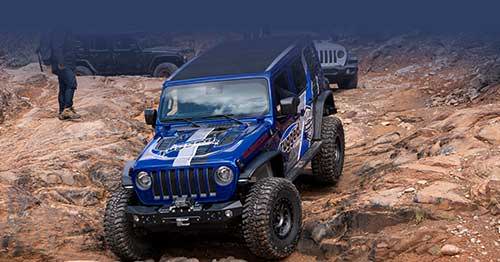 Curated communication and safety products specifically for racing including race intercoms with features for driver and co-driver.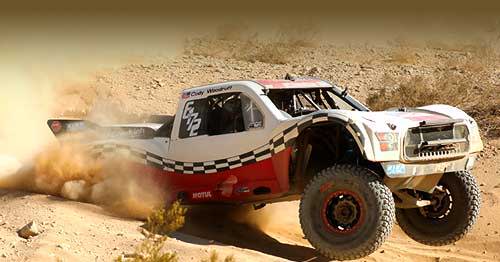 Shop short course communications with radios, communication harnesses, spotter kits, race receivers and more.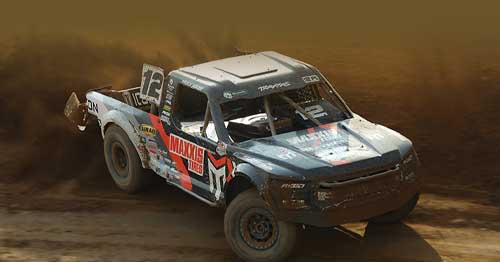 With full kits for driver, crew, and spotter, Rugged keeps you connected. Shop radios, headsets, and Nitro Bee race receiver.

Explore long range handheld radios in VHF and UHF. Walkie Talkie GMRS radios are easy to use and compatible with all GMRS radios. Optional accessories boost range, power, and performance.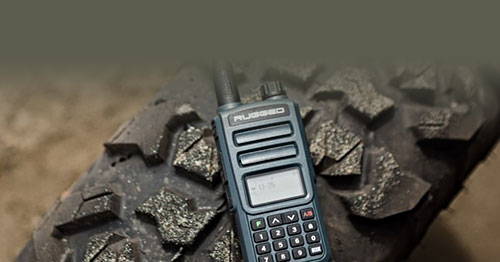 VHF and GMRS mobile radios provide incredible distance to keep everyone connected on the trail or the track. The waterproof M1 is ready for any weather and the 45-watt GMRS delivers on distance and compatibility.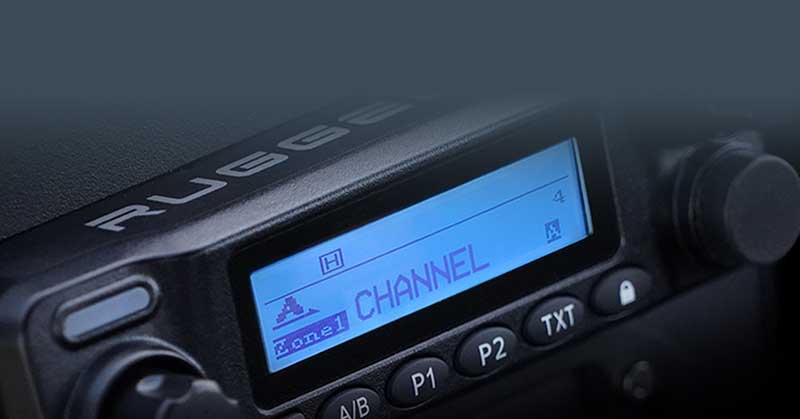 Race and recreation intercoms connect passengers, two-way radios, and allow Bluetooth music streaming. Race intercoms feature unique options for driver and co-driver in the race environment.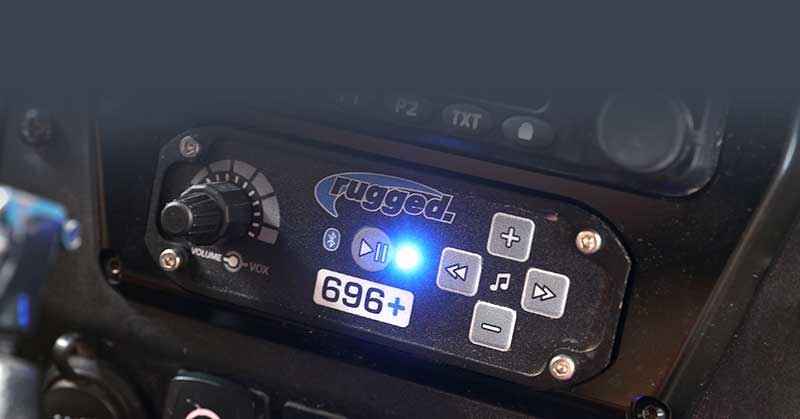 Stay cool and keep the dust out. Pumpers push fresh air into your helmet for a cool, dust free experience. Washable and reusable filters.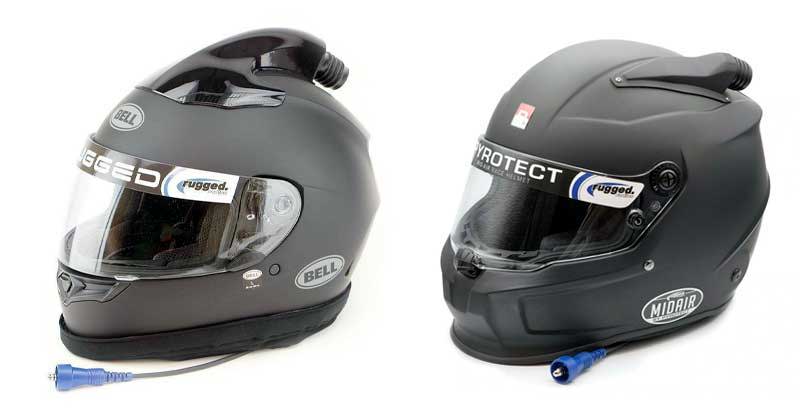 DOT, SA rated, and pumper helmets for race and recreation. Wired with helmet kits and ready for MAC Air Helmet Pumper.

Offroad, NASCAR, IMSA, and Peltor wired helmet kits. Offroad Alpha Audio helmet kits deliver incredible music and voice clarity.

Long range and standard antennas for mobile radios including business band, GMRS, and handheld radios.

T-Shirts, hoodies, beanies, and more for men and women. Shop classic and new styles and show some Rugged love!

Built for any adventures that come your way. Multiple sizes for easy storage and travel while keeping your essentials safe.
Intercom cables, radio jumpers, headset cables, adapters, splitters, and more. Connect to anything!

Know where you are, know where you're going. Garmin and Lowrance GPS units offer the best in GPS navigation.

Shop speaker hand mics for your mobile or handheld radio. Add a lapel mic for your handheld for lightweight "in ear" audio.

Intercom and handheld radio headsets. Intercom ready or connect to your handheld radio with jumper cable for spotters and crew.
Radio and intercom mounts for UTV, trucks, and Jeep. Explore bar mounts, antenna mounts, and dash mounts for any configuration.

Velcro mount, hole mount, steeriing wheel mount, intercom and harness PTT's offer all the options you need.