Click on a industry below to view recommended equipment for your business.
WHAT OUR CUSTOMERS ARE SAYING

WHAT OUR CUSTOMERS ARE SAYING

"Safety is our top priority at TMI and Rugged Radios have quickly become essential tools for our crews across the country. We've tested many radio brands over the years and Rugged Radios has offered the highest level of quality, value, service, and reliability that we can count on."

Stephen Wilson - Supply Chain Manager, Traffic Management Inc.

Operate your agriculture business with crystal clear audio - even around noisy equipment such as tractors, loaders, seeders, and sprayers. Our radios excel in rural areas, hilly regions, and open fields. They are durable, easy to use, and convenient to carry and operate.

Perfect for:
Weather Alerts • Tractors and Combines • Harvesting • Demanding Farm Environments

You won't find too many places louder or wetter than the deck of a cruising airboat. The RDH-X is durable and waterproof, and will keep operators safe and capable while navigating unfamiliar and challenging swamplands and rivers.

Perfect for:
Airboats and Fan Boats • Tours • Maintenance • Safety



Commercial and Industrial
Noisy construction sites, sprawling warehouse operations, and busy restaurants all use Rugged Radios to stay connected and safe on the job. Designed specifically with business in mind, our digital handheld radios cancel out background noise, to provide crystal-clear audio transmission.

Perfect for:
Hazardous Environments • Multiple Frequency Operation • Emergency Response • Safety



Firefighters and Emergency Medical Service teams demand the highest quality and most reliable communications to work effectively and keep our communities safe. Rugged firefighter and safety intercoms offer advanced features to connect firemen, front drivers and rear drivers, and EMS staff with clear audio in response situations.

Perfect for:
Emergency Response • Safety and Efficiency • Team and Command Center Alerts • Severe Environmental Conditions



Handheld radios are essential tools for golf course staff to communicate efficiently and provide excellent customer service. Handheld radios allow staff to coordinate tasks, share information, and respond to emergencies across the large and open areas of the golf course. Handheld radios also offer clear and reliable signals that can penetrate walls and other obstacles in indoor areas such as clubhouses. Handheld radios are also durable and easy to use, with features such as long battery life, loud speaker quality, and warranty.

Perfect for:
Maintenance • Caddys • Pro Shop • Marshalls • Irrigation System Integration



Handheld radios are vital devices for school districts to communicate effectively and ensure safety and security. Rugged Business radios allows school staff to coordinate tasks, share information, and respond to emergencies across the campus and district. Handheld radios also offer clear and reliable signals that can work in different environments, such as classrooms, hallways, buses, and fields.

Perfect for:
Safety, Security, and Emergency Preparedness • Inter-district Communication • Yard Duty • Staff


Radios are essential tools for traffic control and traffic safety industries. They allow workers to coordinate their actions, alert each other of hazards, and respond to emergencies. Radios also enhance the efficiency and productivity of traffic operations by reducing delays and errors.

Perfect for:
Roadside Safety • Flaggers • Dispatch

YOU PROBABLY HAVE SOME QUESTIONS!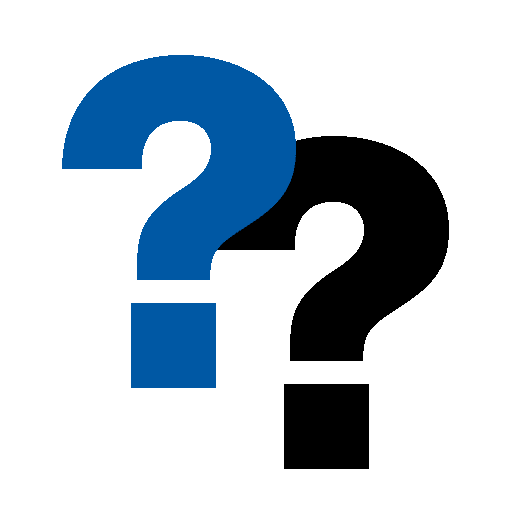 YOU PROBABLY HAVE SOME QUESTIONS!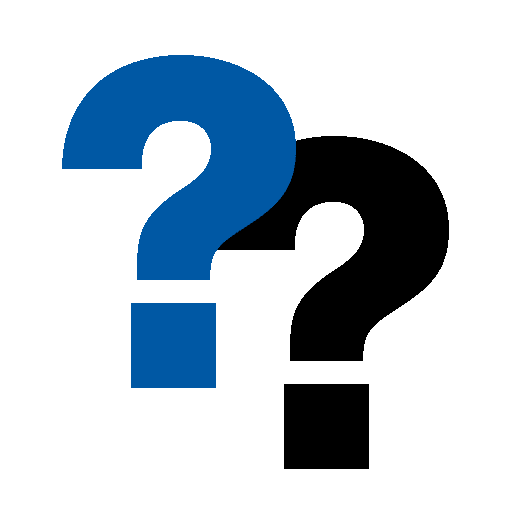 We know that choosing a communications solution is an important decision, so please call our dedicated Business Account Manager. They are experienced, friendly, and ready to answer any questions you might have.

Call Our Dedicated Business Account Manager Today!
(888) 541-7223

THE PERFECT TWO-WAY RADIO FOR ANY BUSINESS


Digital Audio




Crystal clear signal brings increased clarity to your conversations.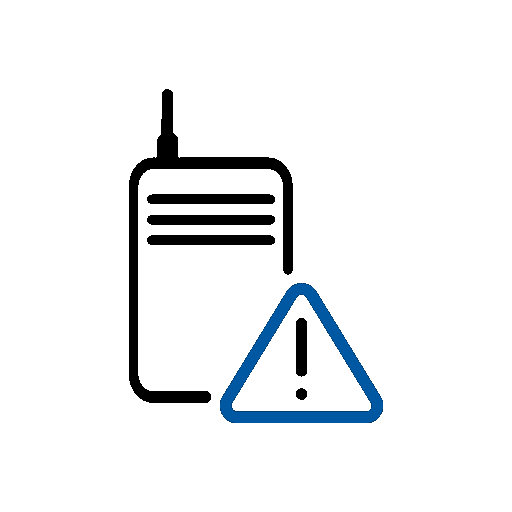 Error Correction




Cancels out loud background noise and rebuilds any corrupted voice data.



Battery Life




Expect up to 40% more battery life than analog alternatives.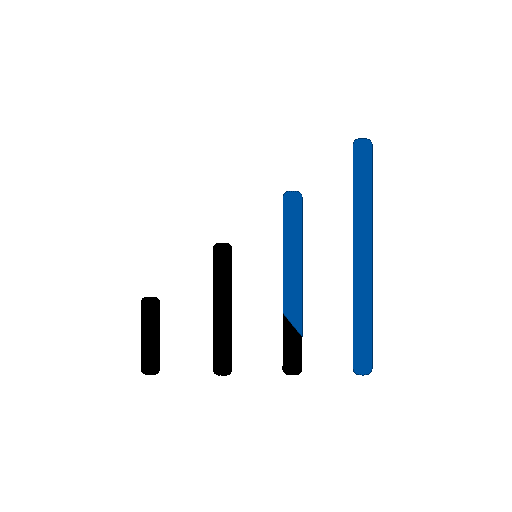 Range




Boasts an unobstructed 3 mile range.



EXPLORE RDH16 ACCESSORIES

DURABLE AND WATERPROOF VARIATION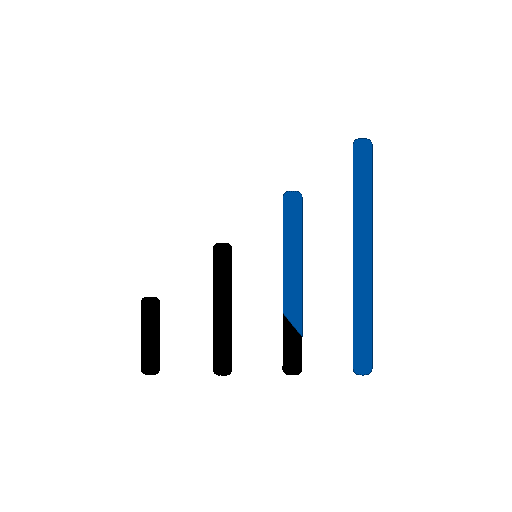 Adaptable




Switch between digital and analog signals.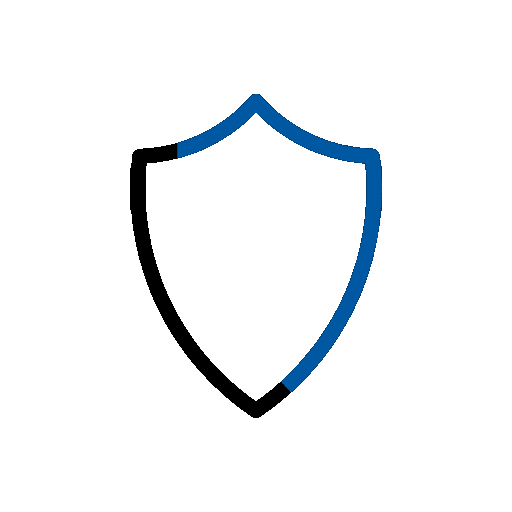 Truly Rugged




Built tough enough for the most demanding jobs.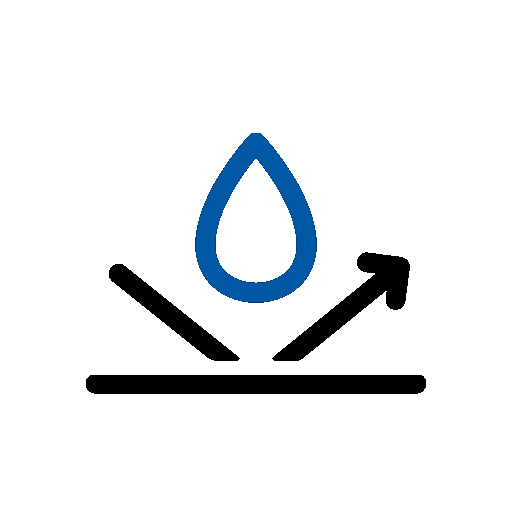 IP67 Rated




Completely protected from dust. Waterproof up to a depth of 1 meter.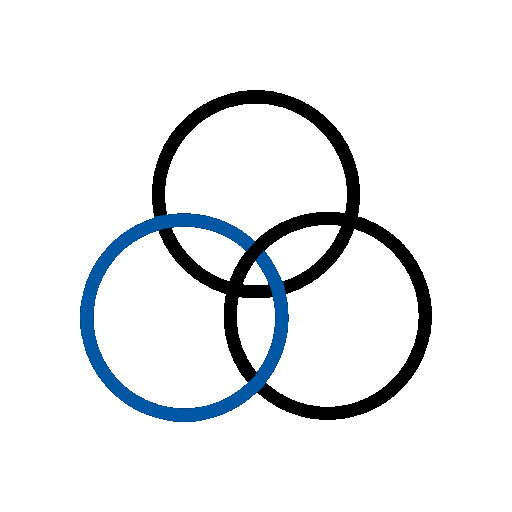 Bright Colors




Comes in black or high-visibility yellow.



EXPLORE RDH-X ACCESSORIES