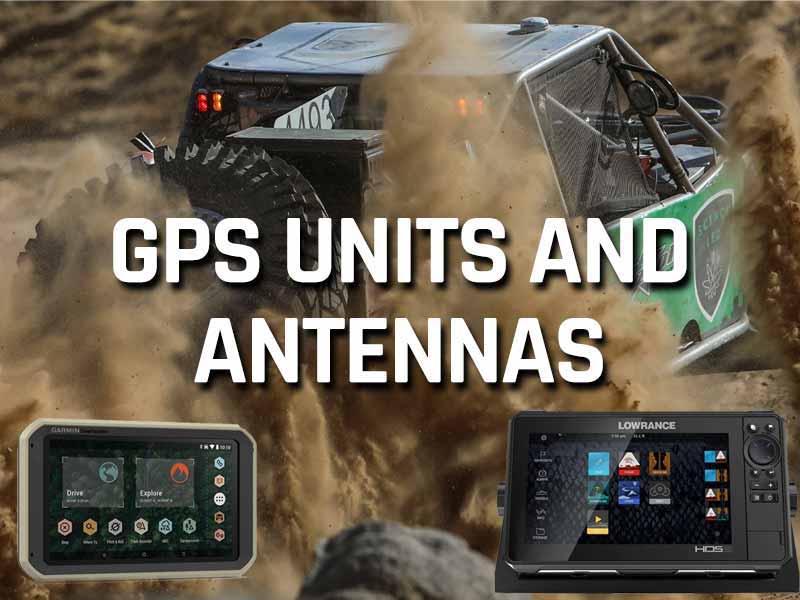 LOWRANCE AND GARMIN GPS OFFER THE BEST IN OFFROAD NAVIGATION

For high performance and offroad navigation, the GPS is as important as any member of your race team.
Comprehensive technology, touch screen advancements, built-in antennas, and use of downloadable course maps, owning a GPS is becoming an essential part of your offroad adventures. From racing to recreation, a GPS can improve your safety, enhance your riding experience and allow you to share your maps, routes and discoveries with friends acorss social media. Be sure to checkout the lineup below to compare features and options.
Shop the collection of GPS units and know your course.
PLOT THAT COURSE TO A CHAMPIONSHIP

Explore Garmin and Lowrance GPS options for racing or even long adventure weekends with the family.